A large part of What MIC does is hold a annual conference and AGM to connect communities. The signage choices reflect that as well as standard collateral below.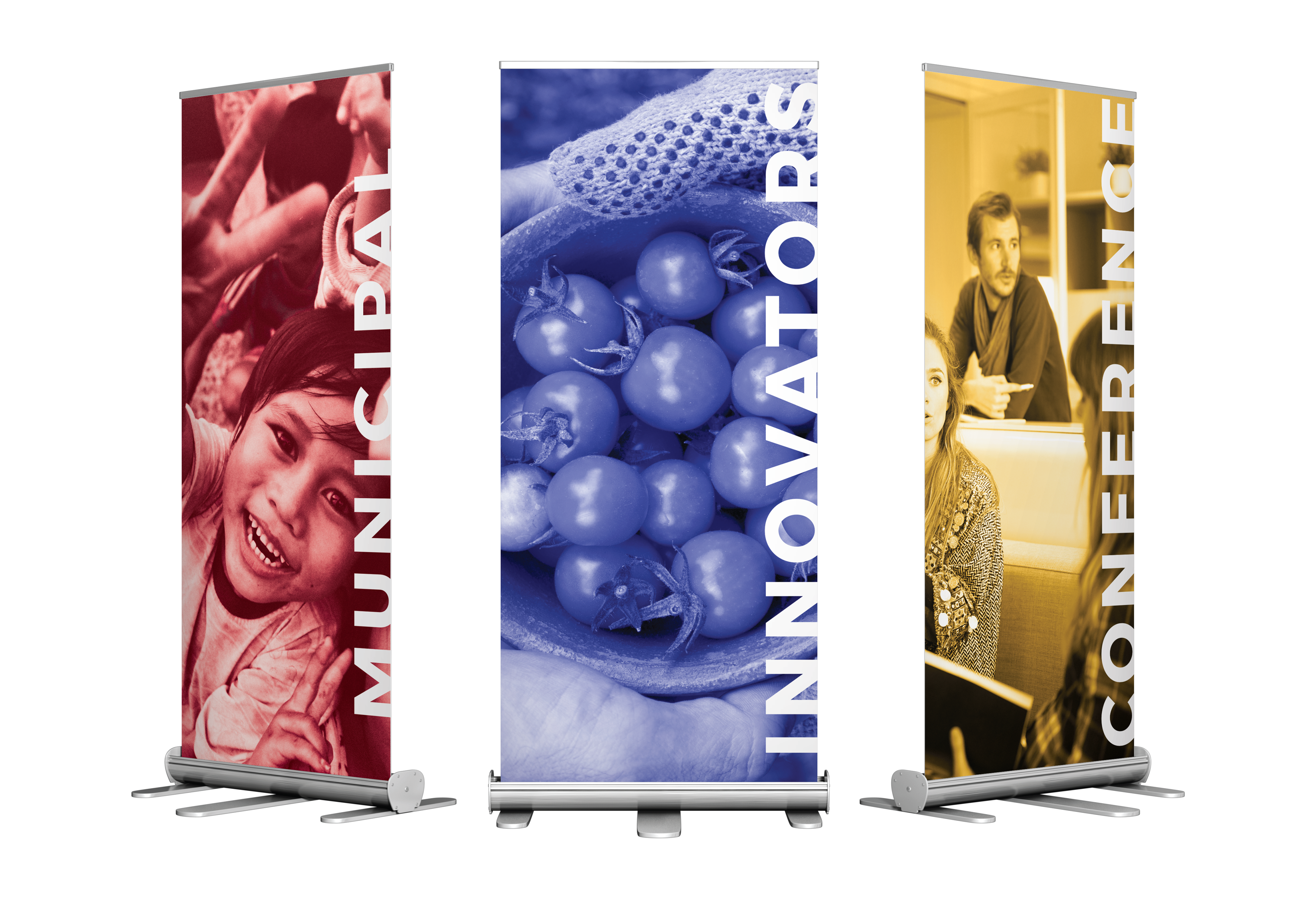 Trade stand could be utilized to communicate any given message at events and conferences.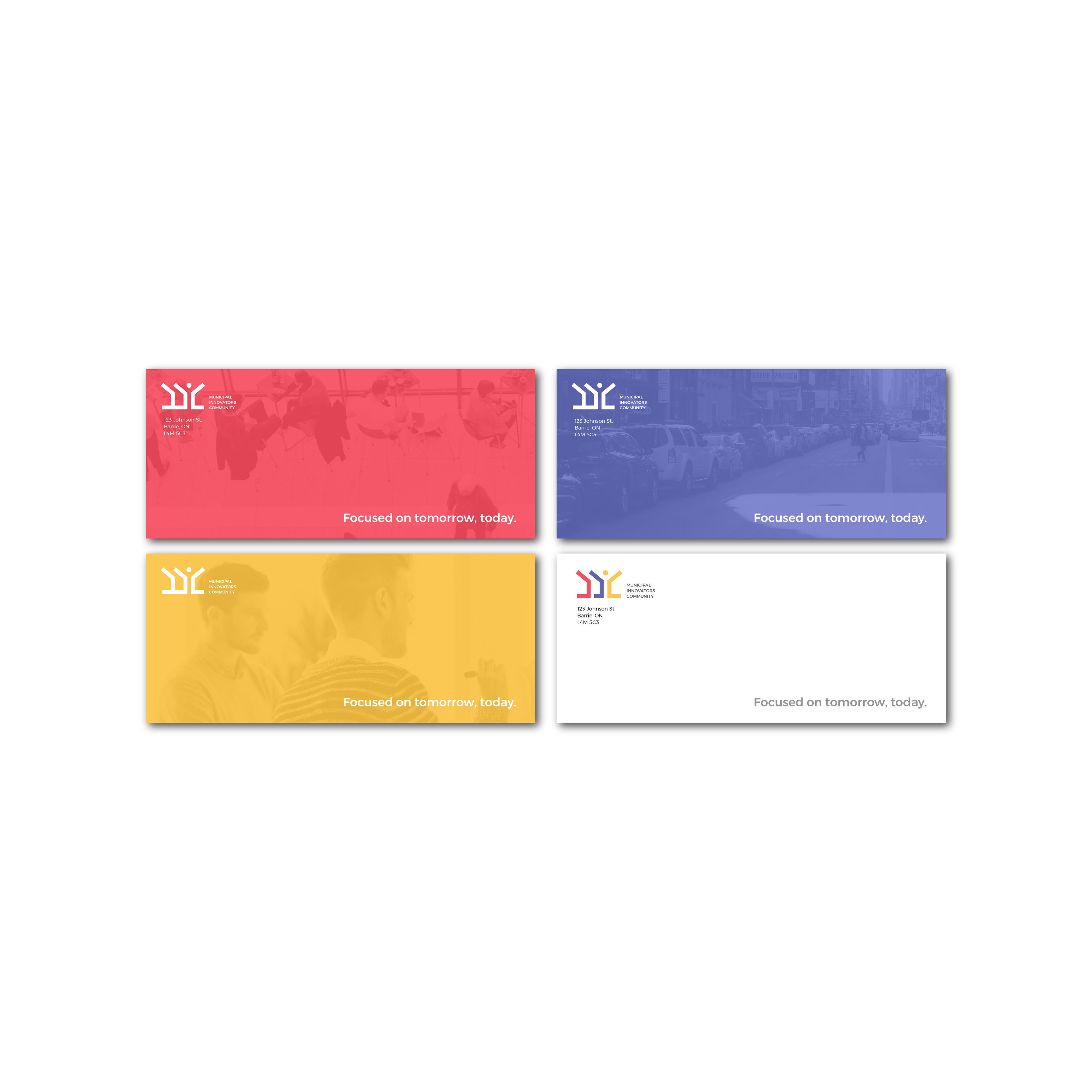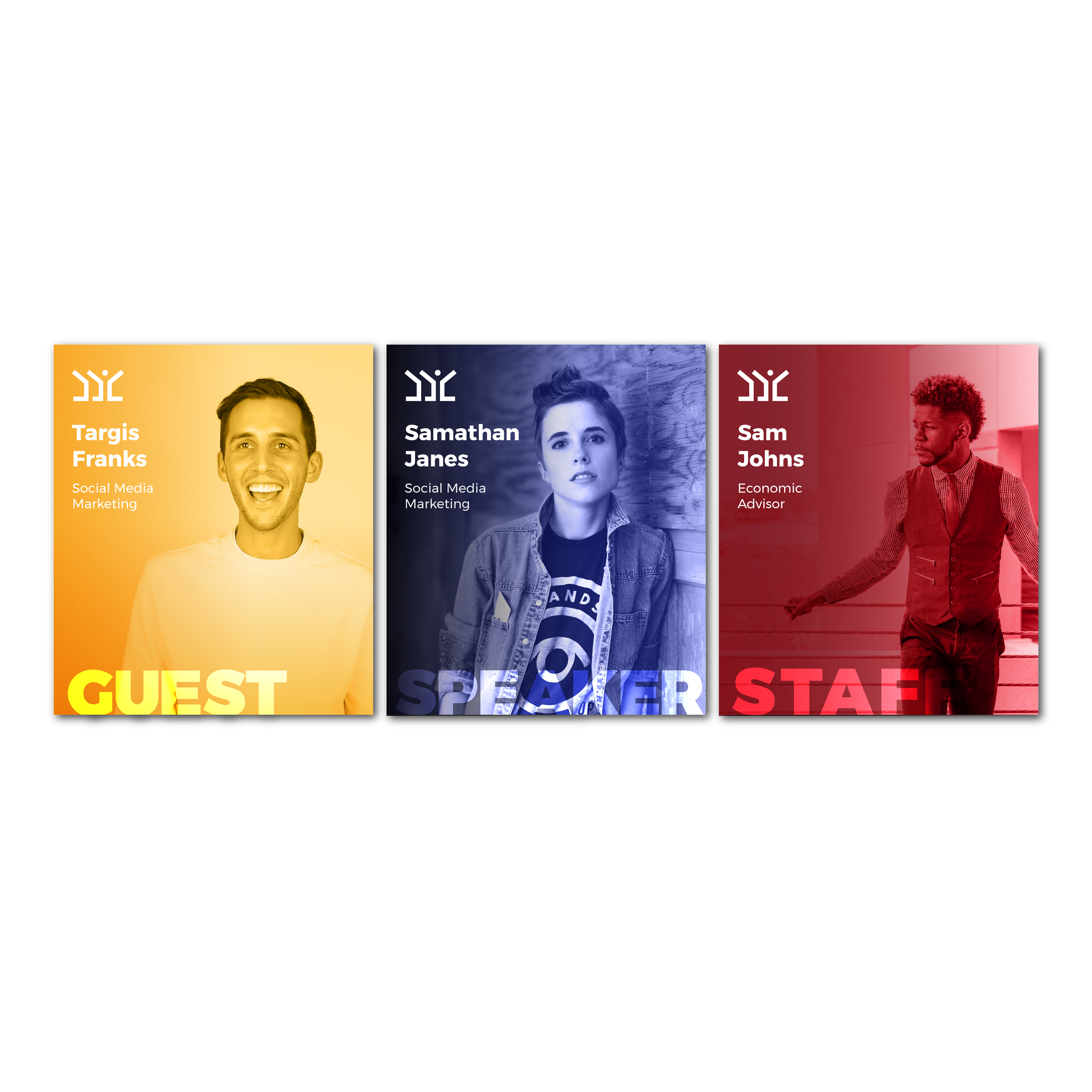 The standard collateral focuses on the function of the colour scheme The combination allows the colours to be used to identify specific personal, tasks, services, etc.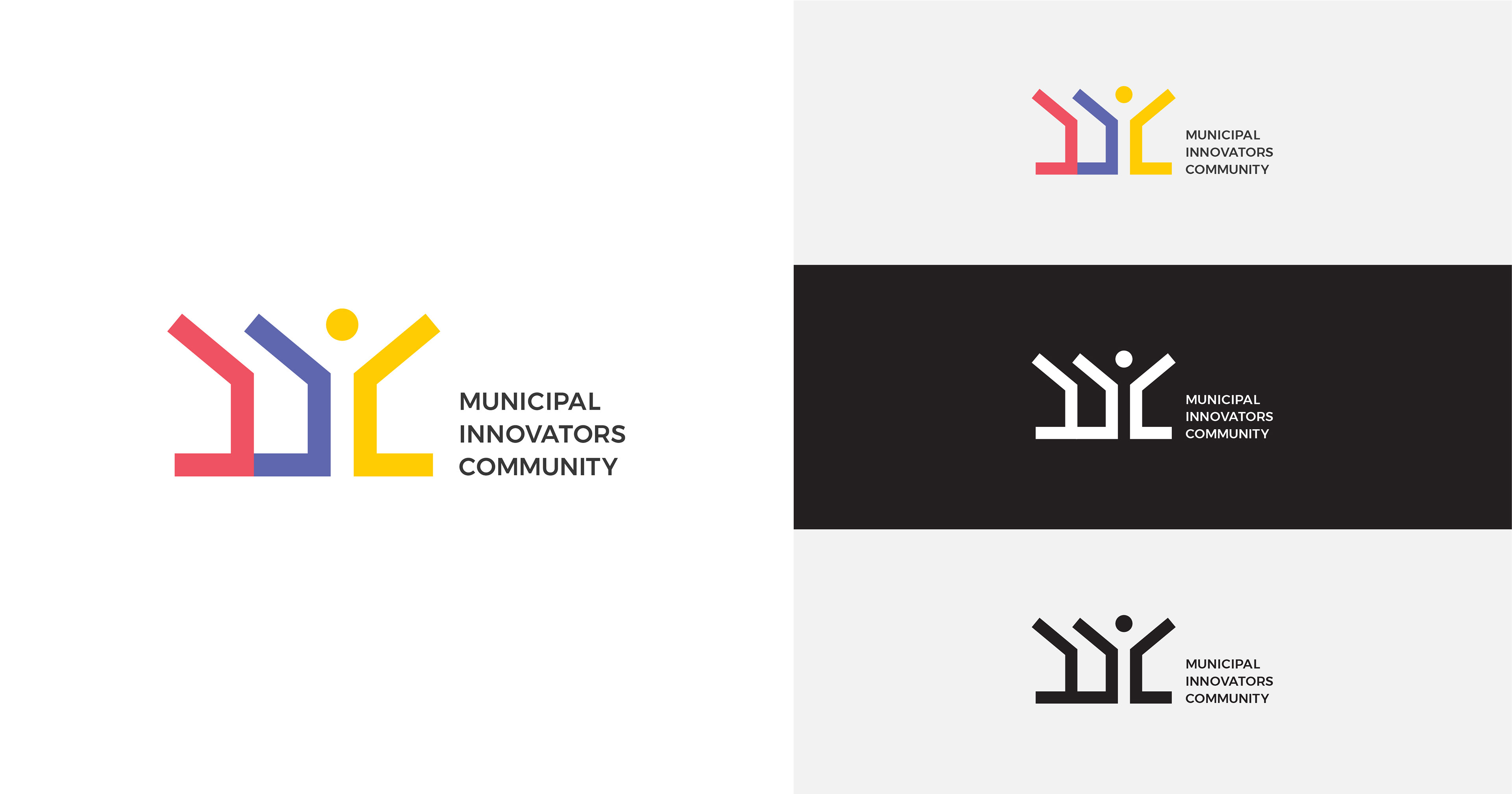 The MIC logo colours are inspired by the official flowers of three major Canadian Cities. The mark expresses community, and diversity, well putting stress on the ownership of actions to make change. This is the purpose of the figure in-between the houses. The logo also abstractly forms the letters MIC.